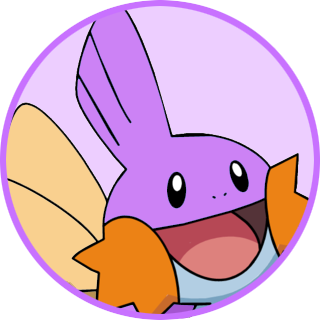 Hey!
Welcome to my silly site!
My name is Baahblo or Pablo and am just a silly gamer on the internet. A Seattle gamer with a love for video games, coffee, cooking, and programming. You can catch me being chronically online on Twitch.tv or just gaming.
This shit is just gonna constantly be under development so I hope you enjoy!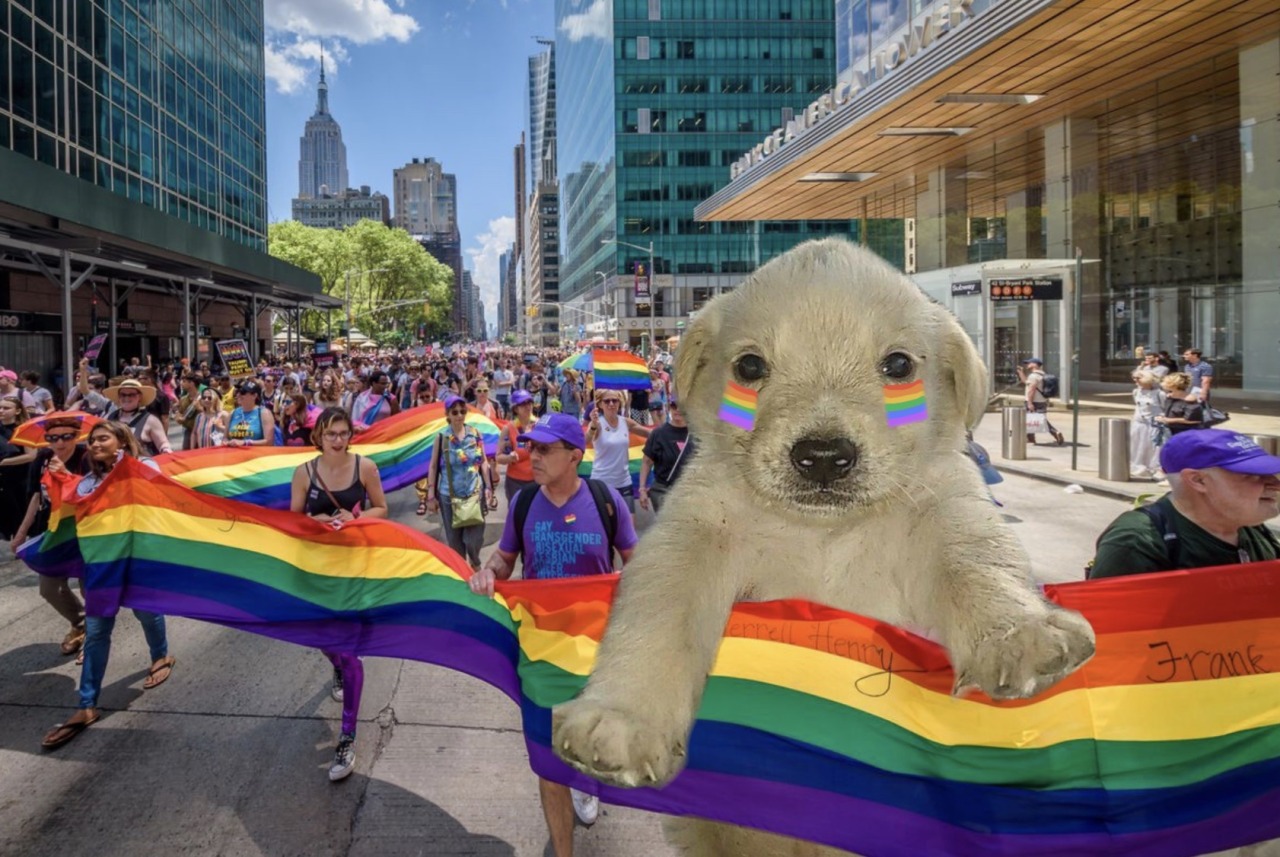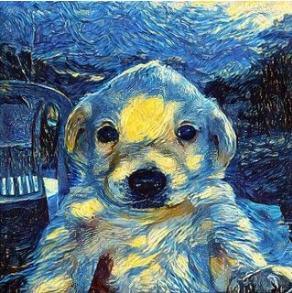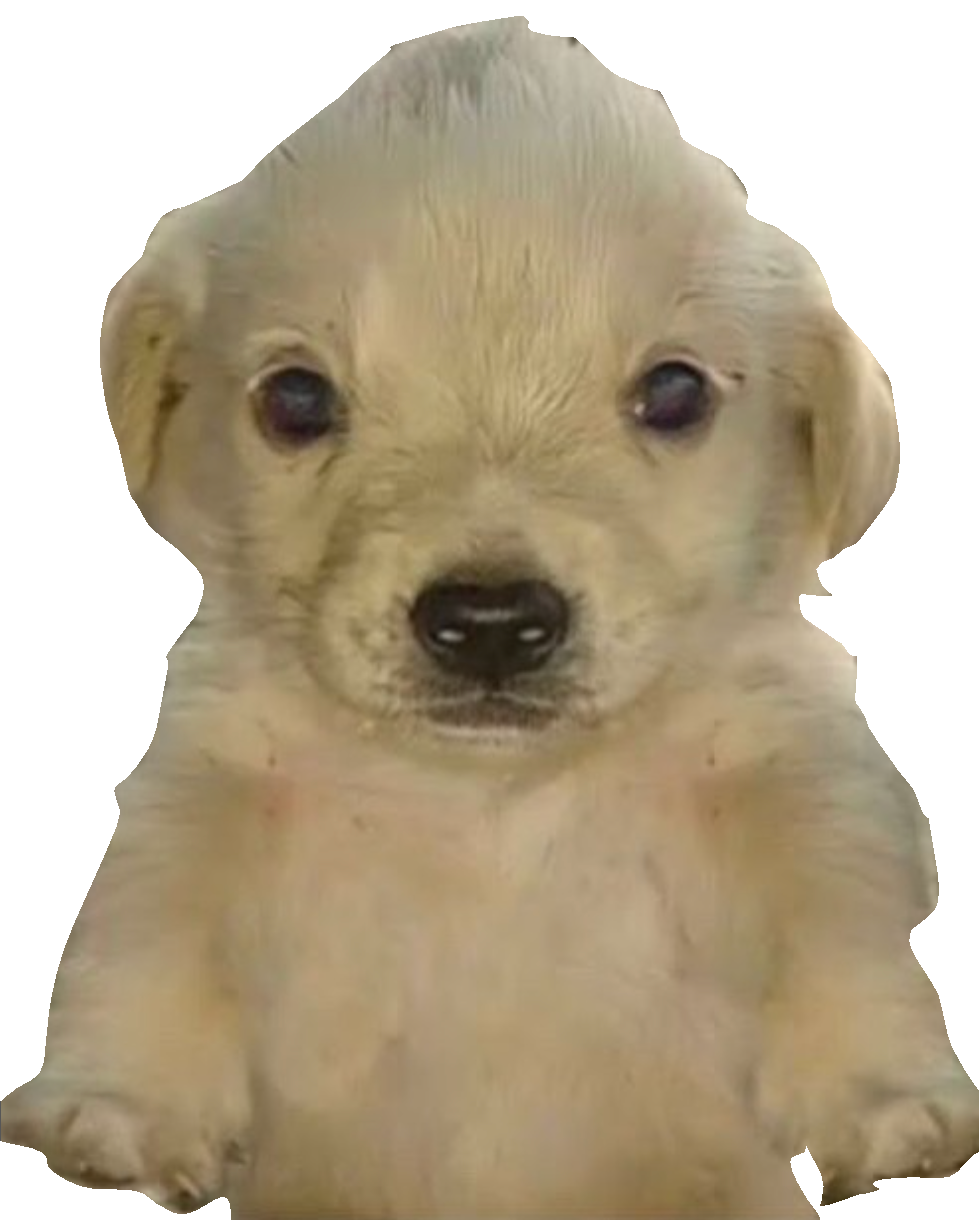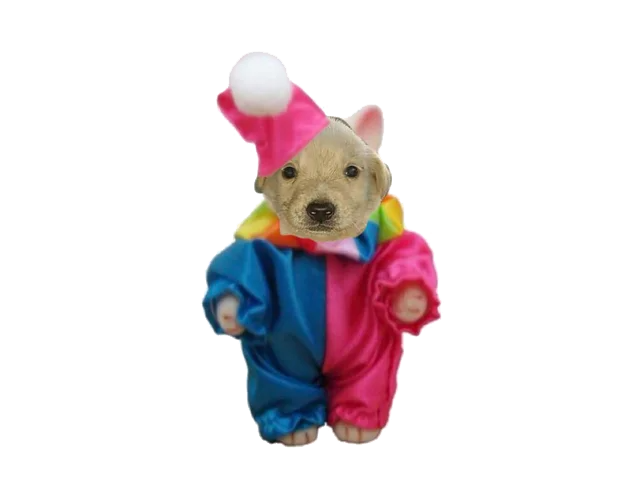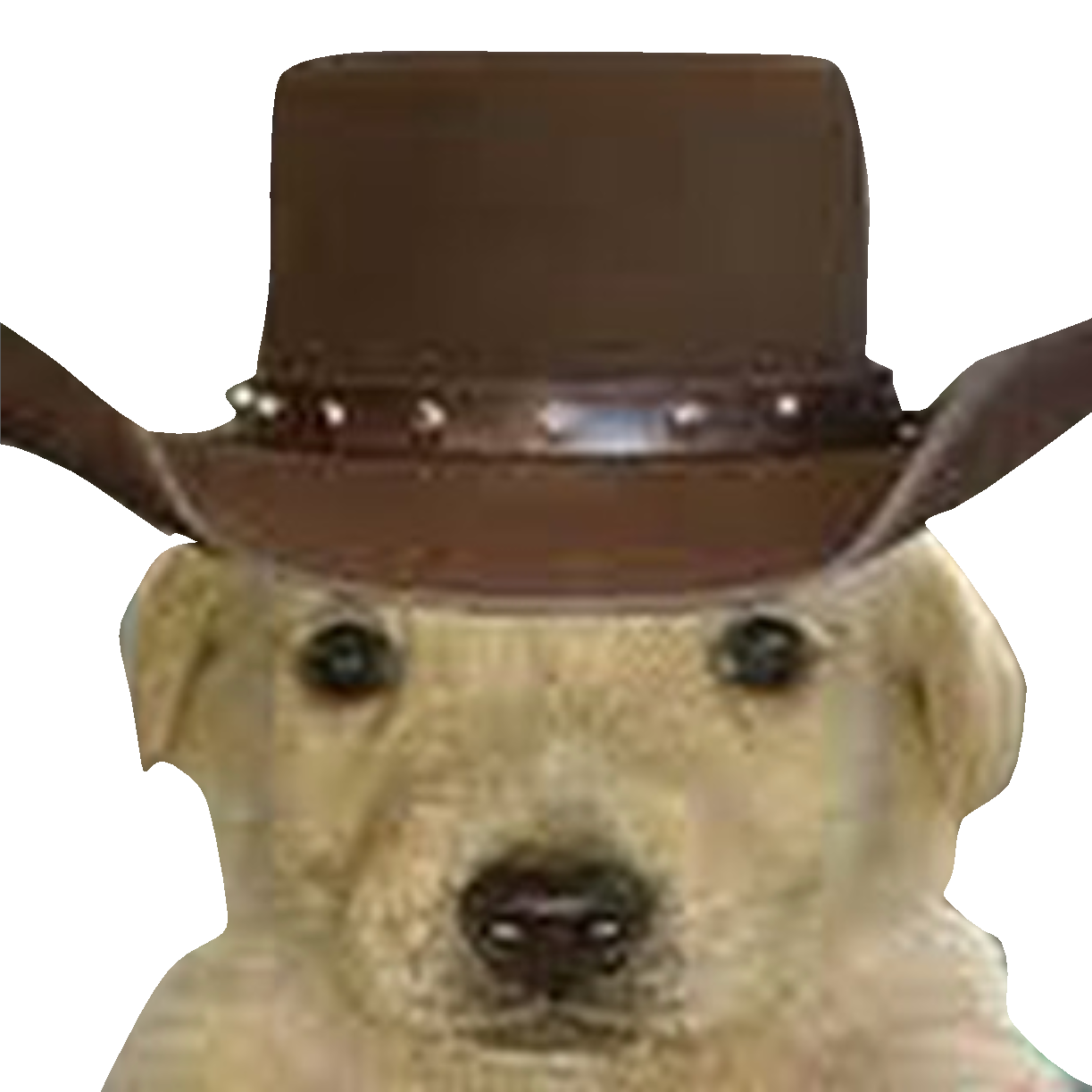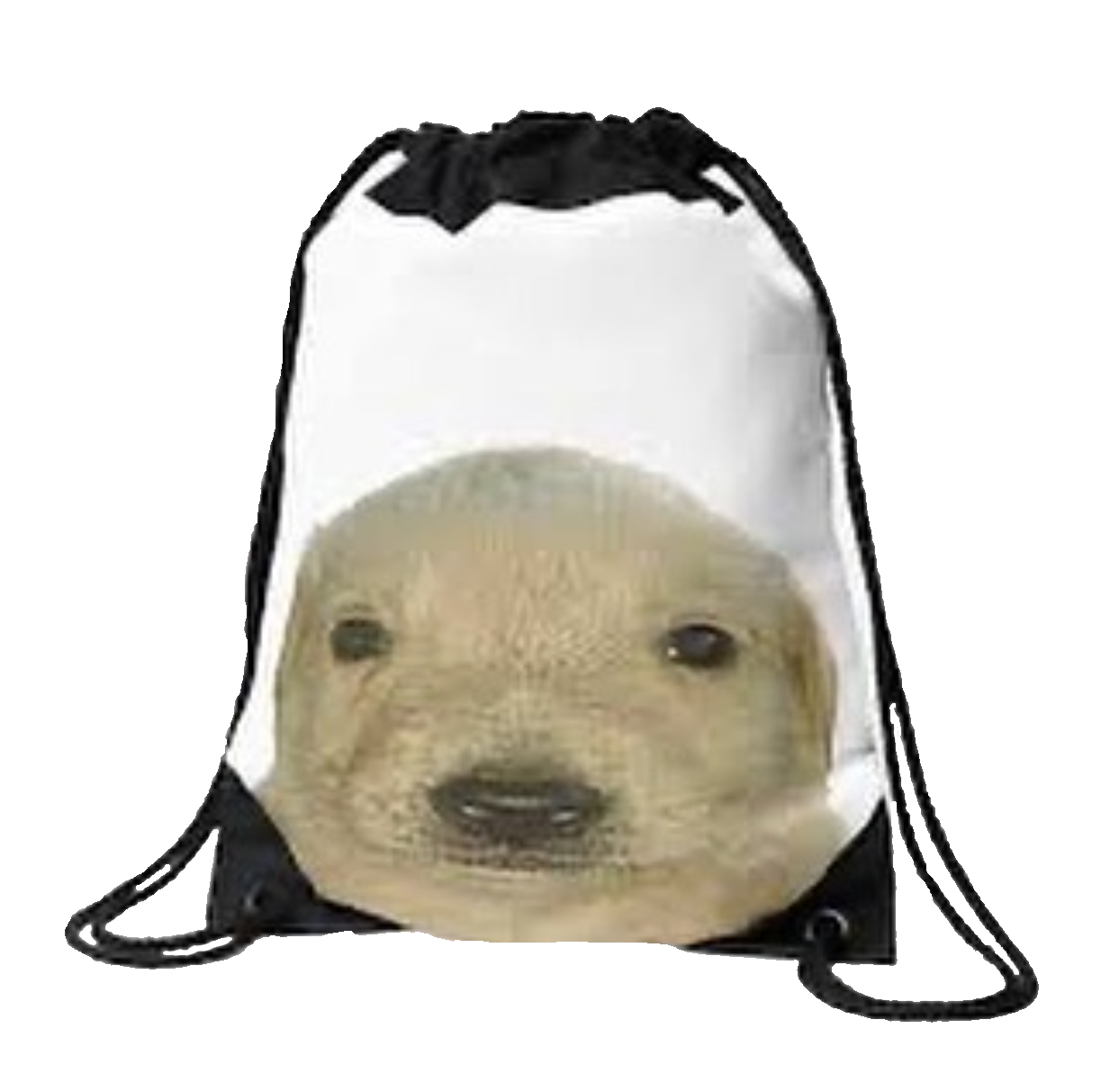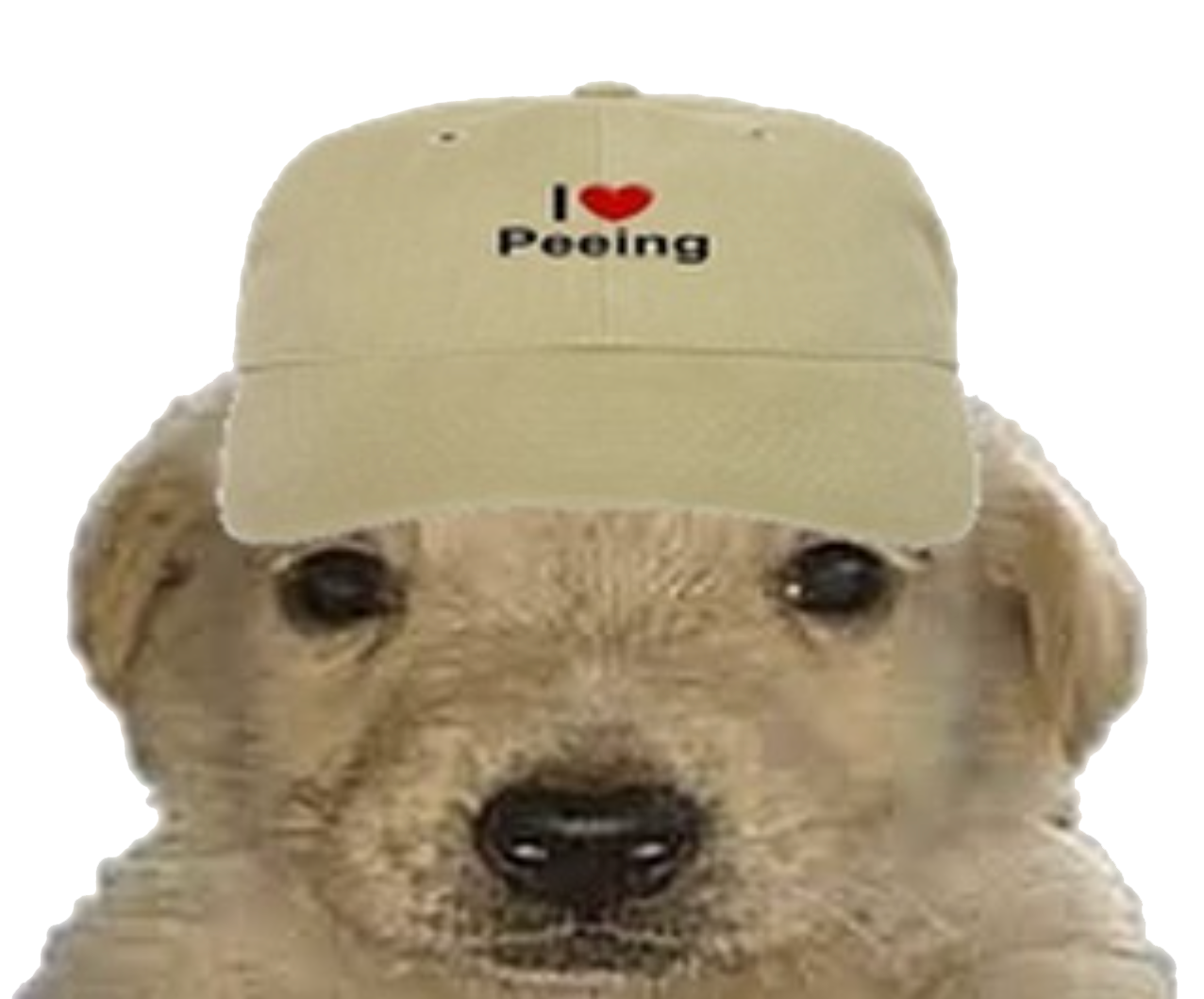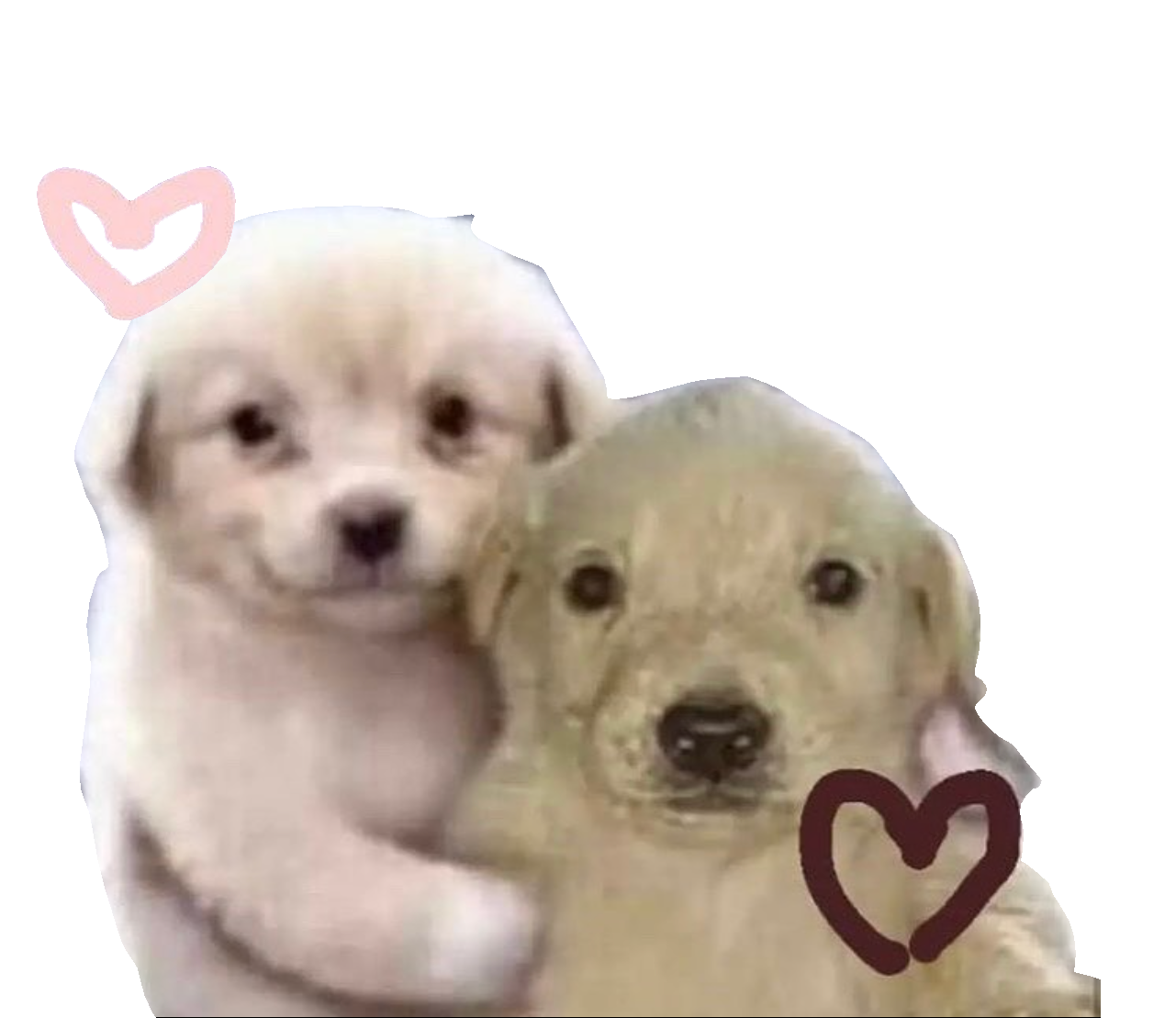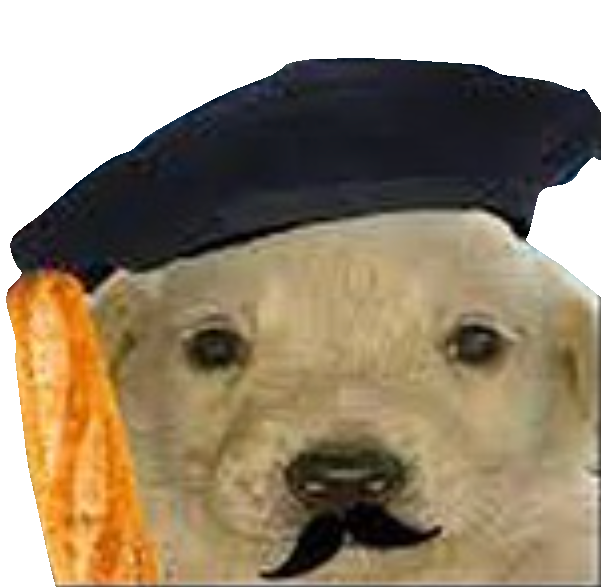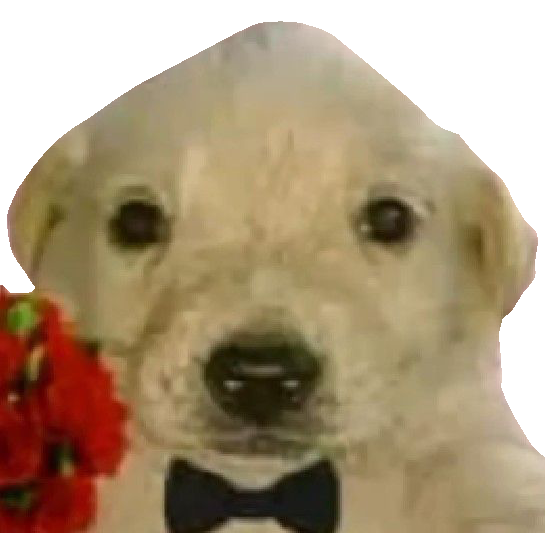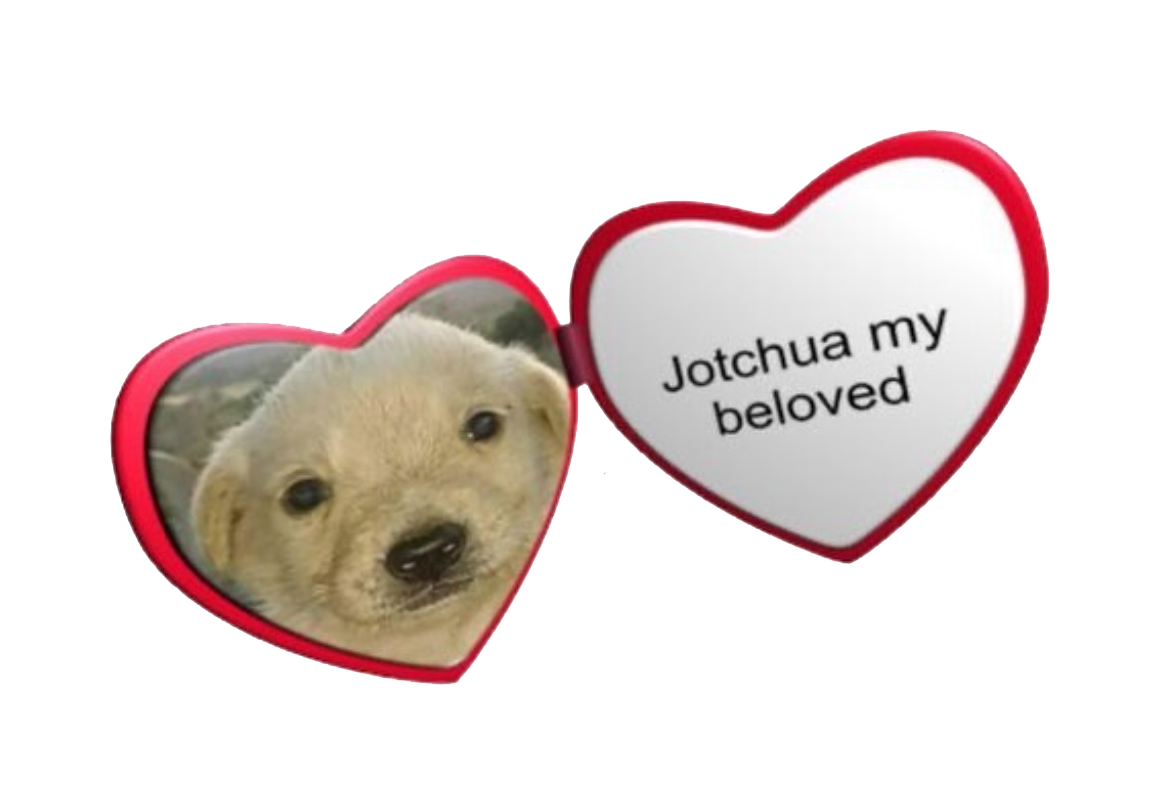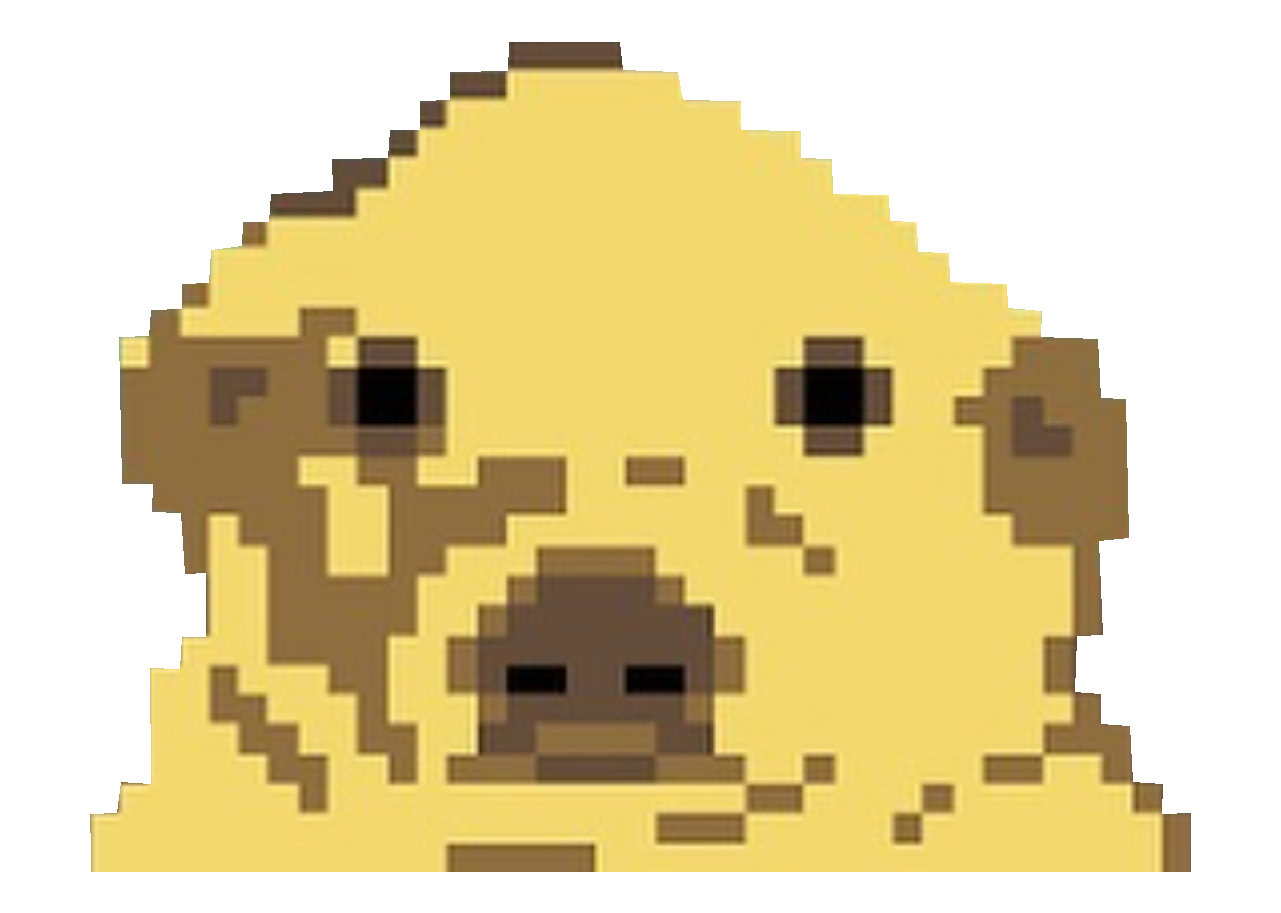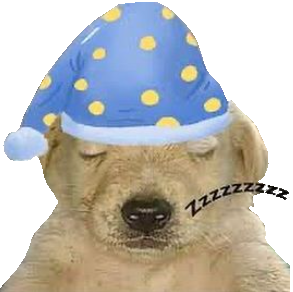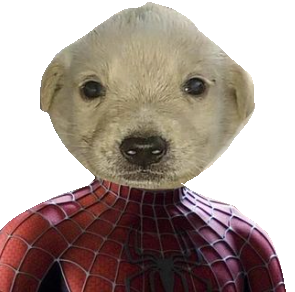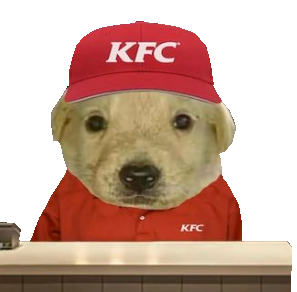 You can find these on the BetterTTV extension for personal use as well on Twitch!