Royale Thumble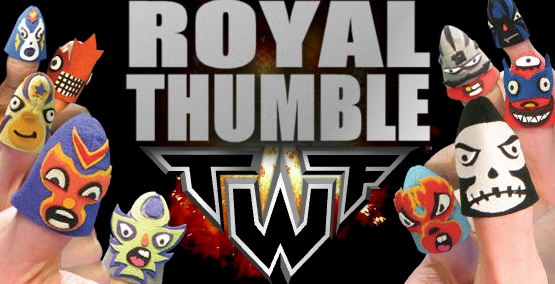 Royal Thumble game was based on a mini-series parody wrestling show called the Thumb Wrestling Federation. It aired inbetween commercial breaks on Cartoon Network starting in 2008. There were 5 seasons of the show until it disappeared off the face of the earth. I could not find any useful information aside from what I had already known or the different stations it bounced around before Cartoon Network gave it a true release (Nicktoons Network, Toon Disney and Kids' WB in the United States). I loved this mini-series as a kid and wish there were more archival on this show, but having this game to look back on and still be able to play is pretty sick!.
Swords and Sandals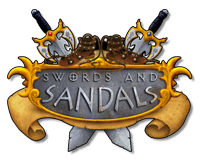 The first of the Swords and Sandals series released on Newgrounds in 2006 based off the creators Dungeons and Dragons world. I had a friend in middle school where we tried for months to beat this game in one run without saving and we struggled so hard. This became one of my favorite web-games of all time and have fond memories of grinding this on the old family laptop. You can read more about the sequels and lore for the games here: Swords and Sandals
Bloxorz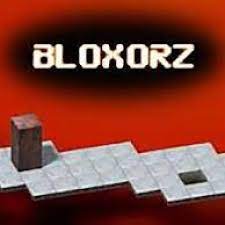 The best cool math games game, hands down. S tier, easy, no question. Shit had my brain thinking in a 3D realm since the 3rd grade. This game gave me a new brain wrinkle and neural connections each time I opened it up.
Ed Edd & Eddy Culdesac Smash 2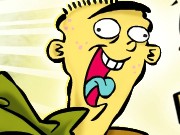 Growing up I was a huge Cartoon Network flash gamer and LOVED this silly racing game. I spent countless hours replaying this and was so excited to see that it was still playable today.
Harum Scarum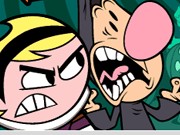 One of my favorite games to play during Halloween time. I love the Grim adventures of Billy and Mandy a ton, this game really hit a good vibe around Halloween. I'd always load this up on the family computer before going out to trick-or-treat. Note: There is a weird bug that when you beat a level, the player sprite is hidden, if you switch to Billy and jump, it should bring you back on screen!
Learn to fly

This one was a classroom banger. In the pre club penguin era of elementary school computer lab gaming, this ruled the land during this time. Learn to fly was another flash gamer banger helping this little penguin friend fly as far as you can possible and upgrading the little friend after each run.
Territory Wars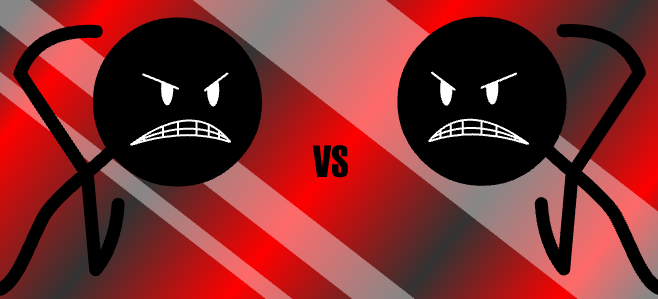 One of the first flash games I ever hyperfixated on as a kid. Felt so badass playing a game with a heavy metal loading screen and explosions. Peak 2007 stick figure kind of moment. Territory wars walked so Worms could run.
Duck Life 2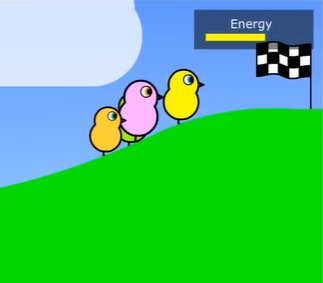 Duck wars 2 is a GOATED game. Brings me back to the school computer lab days. Some of my favorite gaming memories came with playing Duck Life 2 along side my pals and trying to speedrun the furthest we could before the bell rang.